Sizzling Singles: The Above 5'11" Edition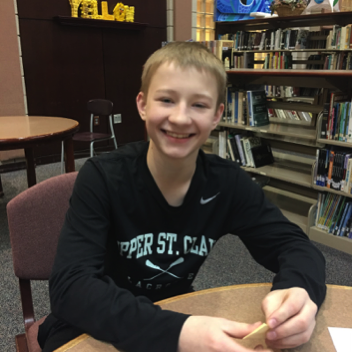 Hang on for a minute...we're trying to find some more stories you might like.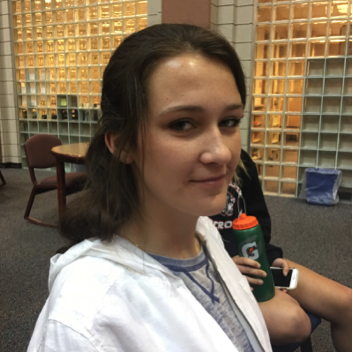 Sizzling Singles *Above 5'11" E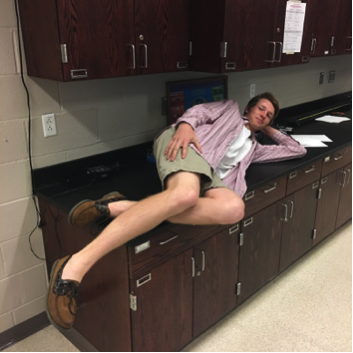 dition
Max Schuler (Sophomore)
Height: 6'4″
Nickname: "Bologna", "Chalk", "Oregano", "Kyle"Turn-ons: can burp the ABC's, carries around a pocket Constitution, can do a mean Cotton-Eyed Joe
Turn-offs: not 6'4″, looks bad in the color orange, doesn't own a Jansport backpack
Talents: can make anything out of paper mache, breathing
Kiss on the first date?: I thought everyone did that?
First date outfit?:jorts, and only jorts
Celebrity Crush: myself circa 2009 in the Kenny Ross commercial
Favorite pickup line: Roses are red, bananas are yellow, wanna go out with a nice little fellow?
Favorite personal attribute: I'm a sixteen year old that looks ten
Favorite quote: "At Kenny Ross, cars go fast!"
Where do you see yourself in 5 years: taking over Kenny Ross
Favorite skittle color: red, it reminds me of love
Do you know the true meaning of love?: I look like I'm ten
Carey Stief (Junior)
Height: 5'11 ¾"
Nicknames: "Daddy Long Legs," "Tree," "Giraffe"
Turn-ons: height, humor, hair (and rich)
Turn-offs: mouth breathing, finger licking, leg bouncing, shortness, people who don't like my pug, bad teeth
Talents: crying over dogs, crying over Grey's Anatomy, crying in spanish, speed reading
A song that describes your life: I'm a Little TeapotWhat are you going to be when you're older?: I'm marrying richWould you consider yourself passive or aggressive?: I'm the human equivalent to a flaming hot Cheeto

If you were stranded on a desert island, what three items would you bring with you?: a riding John Deere lawn mower, some matches, & my old Spanish binder (to use as kindling in my fire)

A quote that describes you: "If you say you're cooler than me, does that make me hotter than you?"

Do you believe in love at first sight?: yes, I look at myself in the mirror every day

Jack O'Leary (Junior)
Height: 6'3"
Nickname: "The Beanstalk", "Juicy"
Turn-ons: a great personality, a big heart, golf clothes, can parallel parkTurn-offs: golfers tan, if she's smarter than me, average height
Talents: can hold breath for almost 30 seconds, can bowl a slimy strike
What do you look for in a girl?: profound knuckles, a second toe that's longer than the first, wears winged eyeliner
What makes you special?: I'm like a modern day Jack Dawson, but better
Favorite pickup line: Guess what I'm wearing? The smile that you gave meDescribe your perfect date: she picks me up, we hit the gym, and then we hit up Hooters to get them gainz

Celebrity Crush: Meghan Trainor

A quote that describes you: "Uuuuuuuuur Ahhhhhhrrrrrrr Uhrrrr Ahhhhhrrrrr Aaaarhg…"

– Chewbacca

Over ten people a year die due to vending machine related injuries. What do you think about this statistic?: What?